Oral-nasal spray Virudol®
Protect yourself
*Information last updated on 02.11.2023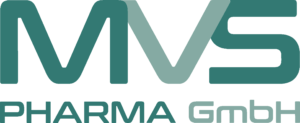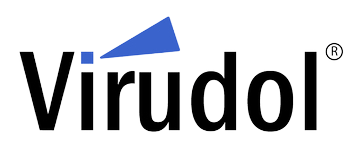 The Problem:
During the coronavirus crisis, people wore face masks everywhere in public to protect themselves from the viral load. This fact gave rise to the idea of developing a new type of virus protection, the antiviral system Virudol®. It consists of the mouth and nose spray Virudol®, whereby this medical product can be administered individually. In addition, it can be combined with an air system called Virudol® Air.
Viruses in the air are inhibited here in such a way that the possibility of penetrating human cells is reduced. The third component is Virudol® Sup, a dietary supplement that also strengthens the immune system against viral attacks. After Virudol® was primarily developed against corona viruses, it became clear that the mechanism of action, in particular of the oral and nasal spray Virudol®, can also be used to protect against other viruses. It forms a film on the mucous membranes of the mouth and nose, which is structured like a mesh. Viruses cannot penetrate this, get stuck and are additionally inhibited by substances on it. Virudol® should also protect against other viruses that spread through droplet infections, such as flu viruses, and possibly also against RSV (respiratory syncytial virus), which often causes respiratory diseases in small children. Virudol® contains natural substances from algae and plants that have been known for a very long time and whose tolerability in the concentrations used has been shown several times. Molecular studies have demonstrated the mechanism of action and due to high binding affinities, low concentrations are effective.
The product
Virudol ™ is an antiviral Nasal and Mouth Spray, that contains only natural substances which fight off infection and transmission of viruses. It was developed to prevent the transmission of infectious diseases, especially the risk of coronavirus disease (Covid-19).
Virudol™' has a composition of natural substances that bind tightly to virus particles, furthermore, they attach to the spike proteins. The additional components mask the virus and inhibit the binding of the viral particles to the cell receptor. Subsequently, the infection of human cells is blocked, and the replication and proliferation of infectious particles are restrained.
The inhibitors are of vegetable origin, they are obtained from the peel of citrus fruits. These active ingredients are also used as natural ingredients in food, cosmetics, and beverages. They have long been known in the literature to have antiviral activities. This was also shown by molecular docking experiments with SARS-CoV-2. In the concentrations used, they are harmless to humans. In addition, the oral/nasal spray Virudol™ contains a surface-forming substance that forms a thin film on the mucous membranes of the mouth and nose. In this way, the active ingredients remain present for a certain time and the attachment of SARS-CoV-2 to the ACE2 receptor is prevented for a long time. The protection works in two ways: For infected people who can breathe out the virus this is inhibited and for people who could breathe in the viral particles, these are masked, and infection is hindered.
A second important aspect is that the spray bottle, which will contain these natural substances has to be so innovative that spraying into the mouth and nose is only a matter of the finest nebulization. Meaning there will be no droplets or a jet that can be very uncomfortable to use. In addition, the requirement was not to use any preservatives in order not to limit the naturalness and possibly multiple use. Durability and protection against heat should also be guaranteed. This was solved by an additional inner bag in the bottle, which contains the actual substance. In this way, a fully preventive spray is formulated that aims at protecting against the transmission of SARS-CoV-2.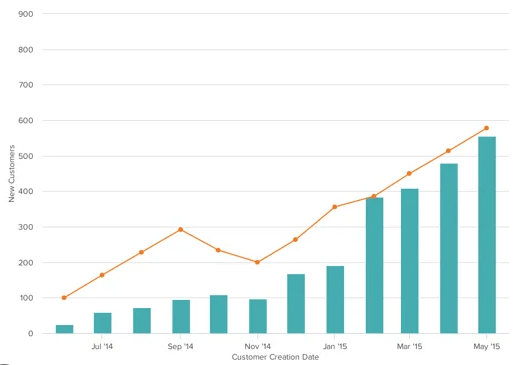 Why now?
As a pharmaceutical company, people's health is our first priority! Given the fact that in recent years, viruses have become a huge problem for humanity, we decided to invest in a solution. And not only a solution, but a completely natural one, with proven effectiveness!
The Market
As stated in the official website of Grand View Research  "The global antiviral drugs market size to be valued at USD 60.0 billion by 2028 and is expected to grow at a compound annual growth rate (CAGR) of (-0.6%) during the forecast period. The introduction of the generic version of antiviral medicines and growing awareness about the availability of various vaccines for viral infections is affecting the growth during the forecast period."
Which people use it? Where is it used?
–  Everyone who wants to protect themselves from getting infected with viruses like Covid 19 will use Virudol®!  It will play a vital role in protection against viral loads in public spaces, like hospitals, schools, airports, public transport, etc.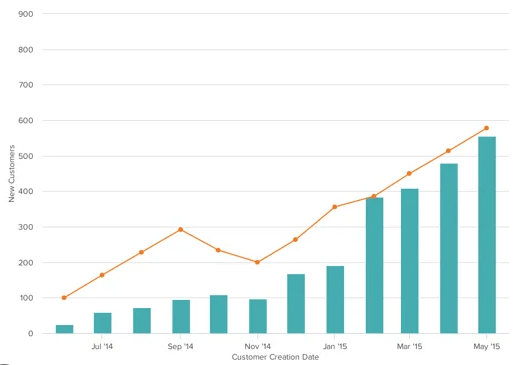 Why are we investing?
The decision to invest in the development of this product was an idea of MVS Pharma's owner – Mr. Rainer Proksch. Because of his passion to help people stay healthy and protect themselves against viruses, he decided to do something no one has done until now! Since the emergence of the Covid-19 virus, back in 2019, millions of people got infected with the extremely dangerous new disease. Pharmaceutical companies worldwide were focused on the production of vaccines. However, protection via vaccination and the risk of infection are always in very different phases. This means that people are therefore trying to protect themselves by wearing masks and using PCR and rapid tests. The founder of MVS Pharma, Mr. Proksch wondered if there isn't another way to reduce the virus load and therefore a mask will be only optional to wear.
Until this moment no company has dealt intensively with the question of whether a solution could not be found for a period of several hours only, in which all people would be protected against transmission only by administrating natural substances.
This is when an idea came to Mr. Proksch and he commissioned a study to find out if there are natural substances, which in the perfect combination would grant a higher and longer-lasting protection against viral transmission. The result after various and extensive trials and tests is Virudol®.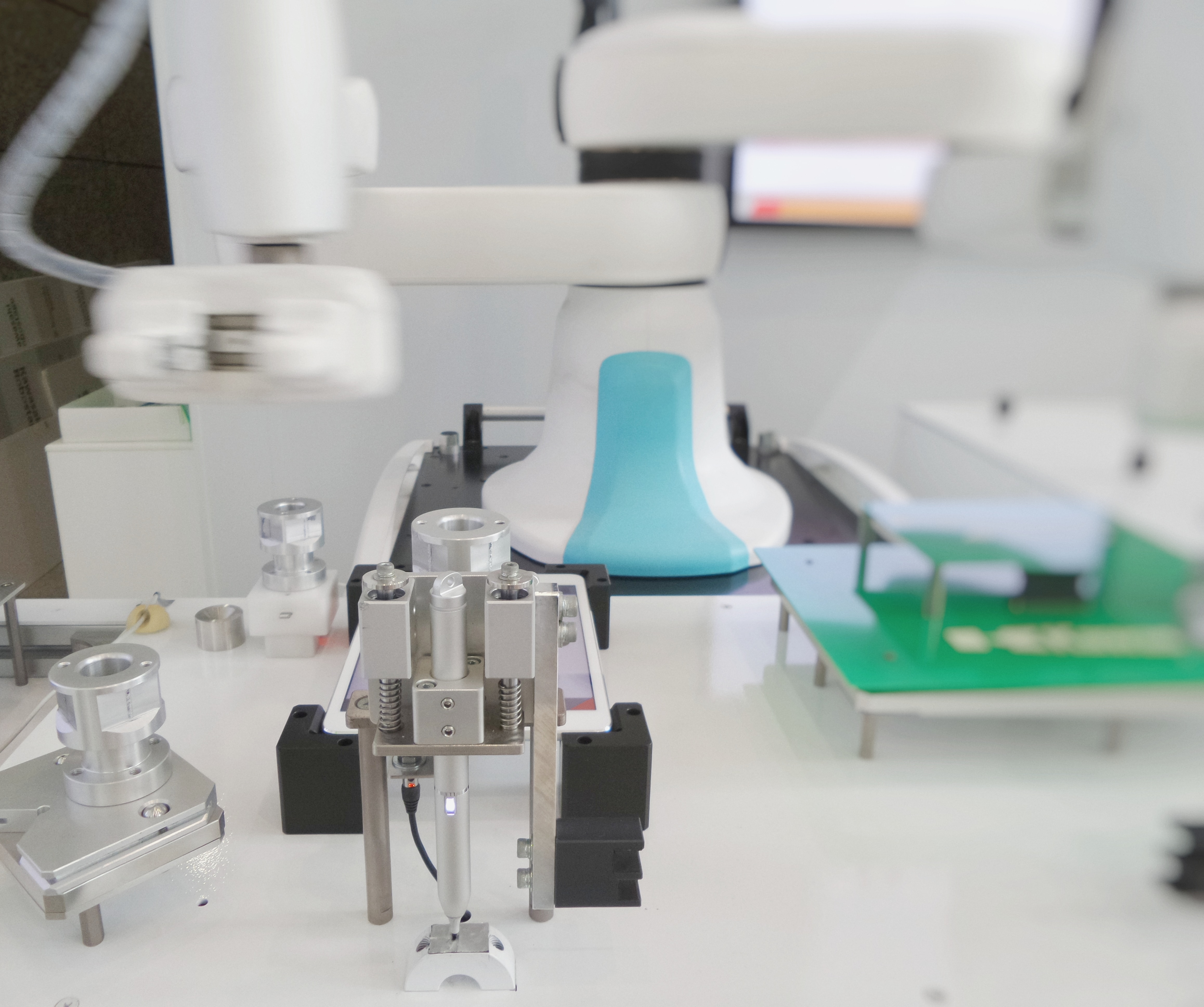 Competition
Quoting our biologist, with a PhD in natural sciences, Eva Kuennemann "As far as I know, there is no herbal drug hesperidin on the market from competitors."
During our team's extensive research of the market, we found out that hesperidin is currently being sold in the form of food supplements, however, the products that are currently on the market contain raw materials with questionable purity and also bioavailability.
What is the status of the research?
Proof-of-principle and Biosafety were established, Utility samples were
tested positive, next step are tests for efficiency.
The spray bottle for use in mouth and nose that nebulizes well with
constant pressure is still under development.
Competetive Landscape
The oral-nasal spray Virudol is for  protection, other sprays are generally either mouth or nose sprays and  mainly used for therapeutically, prevention is secondary.
Besides others…In addition, the price plays an important role and we want to make sure that our customers understand that our focus is
not to create another product for the lowest price and make a profit of selling it with good marketing! We strive to have the best price for our product, taking into account the high quality of the natural ingredients, processing, manufacturing, storage, quality control and many other steps needed, to make sure that Virudol will absolutely be the best product for protection against viruses! Furthermore, it will NOT contain any harmful substances, we will not use plastic in any step of its creation or usage and give the people a product with the highest bioavailability possible. These are but just a few advantages and qualities that Virudol has to offer to people!
Plastic-free, bio natural product
Active ingredents with antiviral properties
Revolutionary spray bottle developed by us
Which raw material we choose?
As our ingredients for this product are still undergoing patent approval, we cannot disclose this information yet.
*Last edited 28.09.2023
To be on the market 04 / 2024